Main content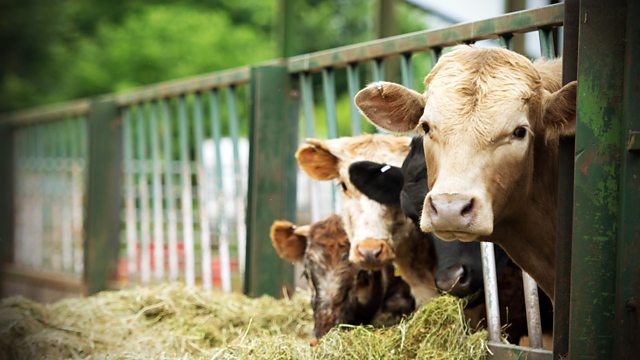 01/07/2020
Elizabeth takes the first step and Ed finds himself caught in the middle.
Susan's starting to panic about the upcoming quiz. She's glad her team's a family affair with Jennifer, and is looking forward to pitting her wits against Tracy's cricket team. She relishes using her newly discovered rich vocabulary on her radio slot. But as evening approaches and her show comes to an end, the nerves kick in. She has a drink to calm herself, which only makes her more confused as she goes over her revision flashcards once more.
Ed's not looking forward to the quiz. The toss of a coin decided which team he'd join, and he's landed with Tracy, to his mother-in-law's annoyance. He's tired after shearing and would rather just settle down with a beer and his wife. He thinks Emma is more of a Carter than a Horrobin. Tired of pussyfooting around Will, he's lost his rag with him over parking on the yard and feels much better. They ended up laughing about it. He's ducked out of the quiz and relaxes with a beer, watching his children play and being thankful for his clever, resourceful wife.
Elizabeth has an online date – with Ifty. She frets a little over her greying hair, but applies lipstick and perfume and goes for it. The 'date' is boring and a let-down, but it does show her she's ready to consider not being on her own forever.
Last on

Broadcasts

Countryside Insights from The Archers