Main content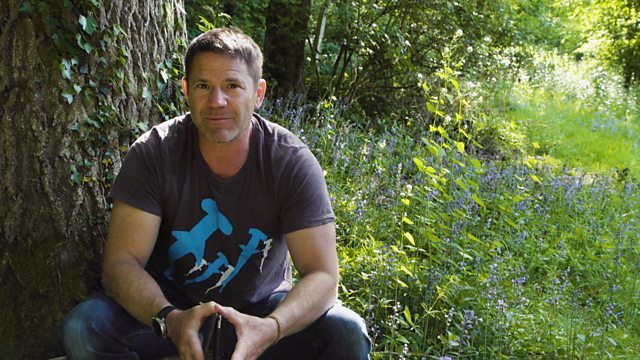 Wildlife expert Steve Backshall turns detective to solve CBBC viewers' animal mysteries. From badgers to bees, Steve explores our deadly woodland animals.
In this unprecedented time of lockdown there has never been a better time to learn about the wildlife around us, and Deadly 60 fans have been sending in their videos, photos and questions for Steve Backshall to answer.
In this episode Steve focuses on our woodland wildlife, which hides some of our most fascinating and secretive animals. And judging by CBBC's most observant viewers, our forests packed full of deadly animals!
Steve explores why bees swarm, explains how bizarre bugs feed, and revels in the antics of a snuffling Badger!
In a DIY demo, Steve then shows us how to catch Britain's most secretive animals on film by using a camera trap!
But that's not all. The audience gets their chance to Beat Backshall in a 60 second quickfire round. The question is, how many can Steve get right before his time is up?
In a fun-filled, fast and furious 13 minutes, we'll also get to see some of the best bits from 13 years of deadly exploration. Steve gets stung by killer bees and gets a bit too close a south African Badger that's armed with serious attitude!