Main content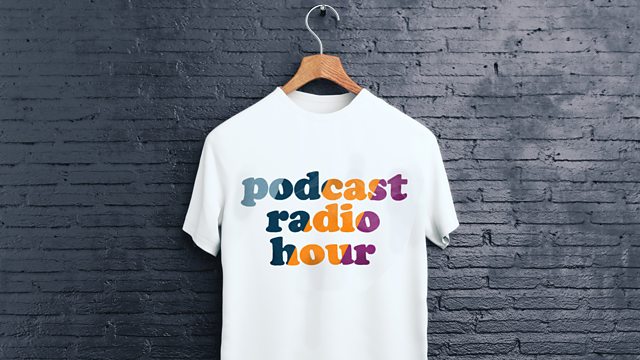 Podcasting in 2020: a half-time report
How has the 2020 landscape affected the world of podcasting? Guests including Renay Richardson and Adam Fleming discuss the audio headlines of the year so far.
Greg Cochrane joins Amanda Litherland to offer a half time report into podcasting in 2020.
Which episodes have particularly captured listener's attentions? What are the trends? How is podcasting adapting to new challenges as a business, and as an art form?
Also, there's no getting away from talking about the effects the pandemic has had. Adam Fleming reflects on the challenges of reporting the last few months' news on The Coronavirus Newscast, and shares details on what's next for the podcast.
Renay Richardson, CEO of Broccoli content discusses the Equality In Audio pact, an initiative to improve representation in the audio industry.
And what can independent podcasts do to encourage a sense of community amongst listeners? What services exist to help them financially? We hear from Riley and Milo, two of the hosts of Trashfuture, about how the membership platform Patreon has helped their podcast thrive.
Plus Amanda and Greg pick out a few of 2020's most engaging and impactful episodes
Featuring:
1Xtra Talks Special - George Floyd and Black Lives Matter
Wind of Change
Happy Mum Happy Baby - The Duchess of Cambridge on the early years
Reply All - The Case of the Missing Hit
Grounded, with Louis Theroux - Miriam Margolyes
Last on

Broadcasts

Podcast
Presenters recommend their favourite podcasts and speak to the people who make them.