Main content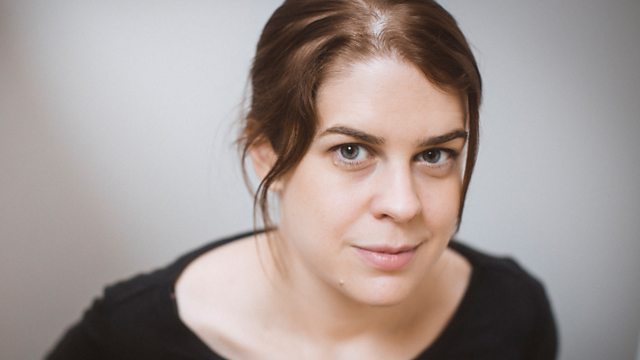 Helen Lewis examines the lives of women who have made a difference. Not the ones in fairytales, but individuals who rose above their circumstances to effect change in society.
An account of the complexities of being 'difficult' and the necessity of being so to achieve change.
Loosely described as a history of feminism, Difficult Women looks at a series of fights. Each episode brings into focus some of the lesser known women pioneers and uses their failures and successes to tell the story of how progress has been made, and sometimes thwarted.
Helen Lewis writes with a very engaging mix of wit and determination, wearing her passion lightly but never making light of the challenges and the pain endured by those she writes about. She also brings in her own experiences and makes the story feel relevant to today and to a younger generation who may find the term 'feminist' carries awkward or just ill-informed baggage.
Episode 5: Britain's first openly gay MP, frequently erased from history, was a woman, Maureen Colquhoun.
Written and Read by Helen Lewis
Abridged by Isobel Creed and Jill Waters
Produced by Jill Waters
A Waters Company production for BBC Radio 4
Last on

More episodes
Next
You are at the last episode
Broadcasts