Main content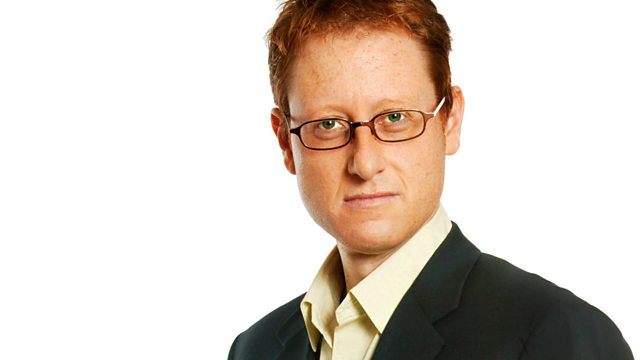 The Unexpected Impact of Spanish Flu on the Interwar Years
Taking the Long View of previous unforeseen crises in British history, Jonathan Freedland explores the hopes and fears for recovery - and the unexpected consequences that followed.
Jonathan Freedland returns with a special series of The Long View for the Radio 4 Rethink season. As the country looks for the best ways to recover from the pandemic and examine how it might change society for the better in its aftermath, Jonathan and his guests consider national crises in our past and ask how those in power at the time sought to rethink their future.
Episode Four - Scientist and author Laura Spinney explores the hidden role the impact of the Spanish Flu had on the inter-war years.
Producer: Tom Alban
Last on
Broadcasts