Main content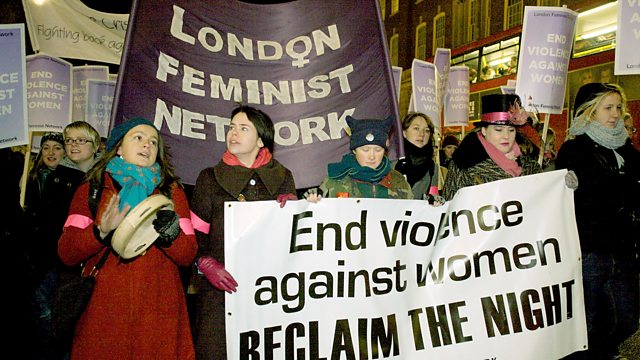 Girl Power RIP
Journalist and author Ella Whelan asks if contemporary feminism is the right political movement to argue for women's freedom or if girl power is, in fact, dead.
Journalist and author Ella Whelan asks if contemporary feminism has lost its way. Is it in fact... dead?
Maybe feminism used to be a dirty word, but now it's on the lips of politicians, actors or almost any public figure male or female as a must-have badge of credibility. Ella doesn't use the label feminist to describe herself, but she still believes passionately that women's freedom in all its potential has yet to be achieved.
In Girl Power RIP, she looks back over the battles women have fought for greater equality and pinpoints where she feels it went wrong. Weaving through the big wins and debates for women over the past 50 years - from abortion rights, contraception and equal pay to anti-porn, No More Page 3 and #metoo - she looks at where we are now and questions whether the current discussion around women's rights and women's freedom is helpful or even healthy.
Speaking with feminist journalist Julie Bindel, women's activists Sophie Walker and Shola Mos-Shogbamimu, and academics Joanna Williams and Zoe Strimpel, Ella asks if feminism is still relevant or whether the fight for women's liberation has ended up spawning a culture of victimhood that's damaging women.
Producer: Philippa Geering
Executive Producers: Max O'Brien and Sean Glynn
A Novel production for BBC Radio 4
Last on
Ella Whelan and Ash Sarkar discuss the impact of #Metoo face-to-face.
Broadcast