Main content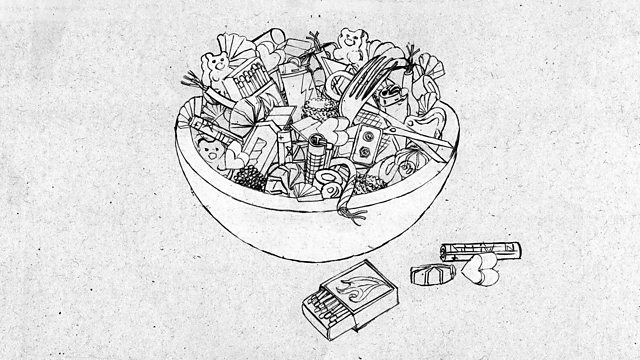 5 minutes
Aleks Krotoski explores how the mechanics of the digital environment allow misinformation to swamp digital platforms, and impact on users of all ages.
Aleks Krotoski explores how the mechanics of the digital environment allow misinformation to swamp digital platforms.
Youtube, Facebook, Twitter, they are all swamped with cheery, colourful 'life hack' and crafting videos, but if you watch for more than a few minutes you'll see that actually trying to follow along would prove difficult, if not impossible. Much of the content isn't even possible to do. And yet, it's extraordinarily popular, and profitable content.
Clickbait isn't new, but this is potentially dangerous eye candy, and when you look beneath the surface, it's possible to see that the same infrastructure and techniques have made life hacks go viral, can, in the wrong hands, be exploited for deliberately malicious ends.
It only takes a few minutes to set up a system that can swamp the internet. Be it with unintentionally dangerous DIY suggestions aimed at children, or deliberate political machinations targeted at adults.
Last on
Clips

Ali Breland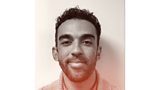 Ali Breland
is a reporter at Mother Jones covering internet disinformation. His writing on technology, race, politics, and other topics has appeared in The Guardian, Vice and on NPR and CNN's websites.
Jarvis Johnson
Jarvis Johnson is a comedy youtuber, who formerly worked as a software engineer in Silicon Valley.
Over the past few years he has has become well known for his reaction videos towards channels, including 5-Minute Crafts, Troom Troom, BRIGHT SIDE and animated storytime channels, like Share My Story and ACTUALLY HAPPENED, in which he highlights concerns around the content and the use of youtube as a platform.
Lisa Kaplan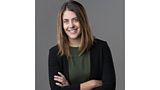 Lisa Kaplan founded Alethea Group to help organizations navigate the new digital reality and protect themselves against disinformation. Kaplan served as digital director for Senator Angus King's 2018, where she designed and executed a strategy to identify, understand, and respond to disinformation. She is one of the few people who has firsthand experience combating disinformation on the campaign trail. Previously, she consulted with PwC to the State Department, and served a US Senate aide.
Kaplan has briefed US, NATO, EU, and G-7 policy makers and officials on disinformation. She writes for the
Brookings
and
Lawfare
, and frequently appears in the press, including the
New York Times
,
NPR
,
BBC
,
CBC
,
Axios
, and
the Daily Beast
. Kaplan is a graduate of Colby College.
Franziska Keller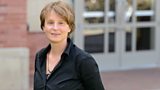 Ashley Martin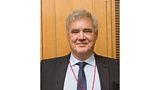 Ashley Martin is the Public Health Adviser for the Royal Society for the Prevention of Accidents (RoSPA). RoSPA is a leading safety charity that has been giving advice, education and training aimed at preventing accidents for over 100 years. Ashley is responsible for advising on home safety policy, working with the public, national and local government, the health service, business and charity sectors and other safety organisations. He manages a range of programmes aimed at raising awareness of home and product safety among all age groups. He joined RoSPA in 2009, after over 20 years in injury prevention and public health in local government.
Craig Radow
Craig Radow is the Vice President of Global Publicity, Communications & Brand Marketing at TheSoul Publishing. A global media company that has dozens of Youtube channels that make viral content including craft, cooking and life hacks, as well as riddles, animated stories and other forms of entertainment content created for various social media platforms.
Broadcast