Main content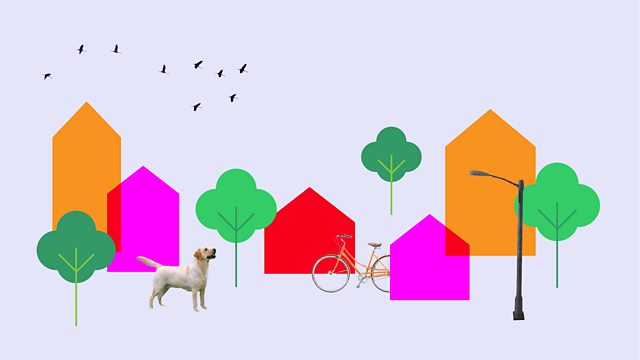 R4 Rethink: how might we design our world better post Covid?
R4 Rethink: how might we design our world better post Covid? Pregnancy and Covid, Trichotillomania.
Today Radio 4 launches Rethink - a series of essays and discussions right across BBC Radio that ask how the world might change after the pandemic. We begin with an essay from Stirling Prize winning architect Amanda Levete asking how we could design the world around us differently. Has being confined to our homes and immediate communities taught us new things about what we need and want from them? How will more remote working change the role of the office? How might we now start to build for better and more equal societies? Jane is joined by architect Elsie Owusu OBE, economist Kate Raworth and 2019 Stirling Prize winner Annalie Riches, all with their own ideas of how Covid-19 could transform our homes and communities.
Some medics have expressed concerns over a possible future rise in stillbirths and harm to babies because pregnant women in need of attention may have avoided seeking professional help during the pandemic. Jane speaks to Dr Maggie Blott, Consultant Obstetrician and Lead for Obstetrics at the Royal Free in London and spokesperson for the Royal College of Obstetrics and Gynaecology.
Trichotillomania is often referred to as "hair-pulling disorder". It's thought it affects 1 in 50 people, with 80% of them women. Why do people do it? And what can be done to help people stop? Jane discusses the condition with Roisin Kelly, who is a journalist at the Sunday Times Style magazine and has written about her personal experience, and Louise Watson, Chartered Counselling Psychologist and Cognitive Behavioural Psychotherapist, and Hattie Gilford who has her own dedicated Instagram account @my_trich_journey.
Producer: Louise Corley
Editor: Karen Dalziel
Last on
Advice for pregnant women during coronavirus
Support for Trichotillomania
Broadcast

Podcast
Women's voices and women's lives - topical conversations to inform, challenge and inspire.