Main content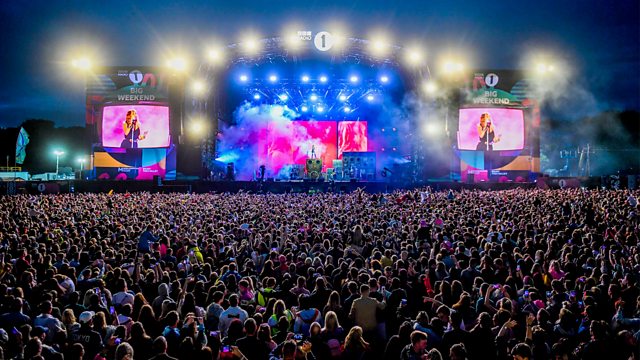 Online Festivals; Shearings; Landlord losses
Hundreds of festivals were cancelled this year, some moved to entertain online and say support has been huge. Plus defunct travel firm Shearings takes further funds from customers.
The festival season has been a washout without the bad weather - hundreds have been cancelled because of the Coronavirus. Most have been issuing ticket holders with refunds, or the option to carry over tickets for next year. Some though have moved the entertainment online and are reporting huge amounts of support. So will online festivals become a thing for the future, even after socialising is allowed as normal again?
The travel company, Shearings, which went into administration on May 22nd has taken final balances from some customers in error. The transactions were made on June the 8th, some for as much as nearly £900. The administrators, EY, says those affected will get their money back this week. Customers who were booked to travel with Shearings this year have been told to claim refunds from their credit card provider, or using the banks Chargeback scheme.
A government ban on evictions has been extended from the end of June until August. It means more security for tenants during lockdown, but some landlords say it is leaving them open to exploitation by people who have been refusing to pay rent for months.
Presented by Winifred Robinson
Produced by Natalie Donovan
Last on

Broadcast