Main content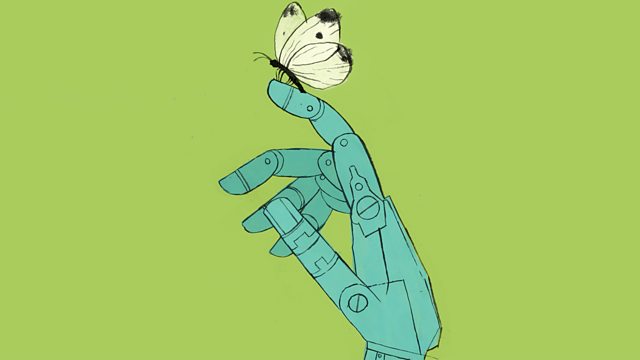 Chrysalis
We are stuck in a moment. How will technologies help us live beyond the everyday?
We are stuck in a moment. Inside our homes, the days can feel like they're stretching ahead.
Aleks Krotoski explores how technologies can lift us out of the mundane and help us regain a sense of control.
Jan Scheuermann is a quadriplegic. She's unable to use her arms and legs and controls her wheelchair with her chin. In 2011 she joined a research trial that would change the way she saw herself and her life.
We hear from Tom Mast, a college student whose new independent life was put on hold by a pandemic; Tiu de Haan, an ideas doula who has worked with the UN, who explains how building a den or cocoon can trigger daydreaming and help birth new ideas; and psychologist Eli Somer, who is an expert on daydreaming.
Produced by Caitlin Smith and Kate Bissell
Sound Design by Eloise Whitmore
Last on
Broadcast