Main content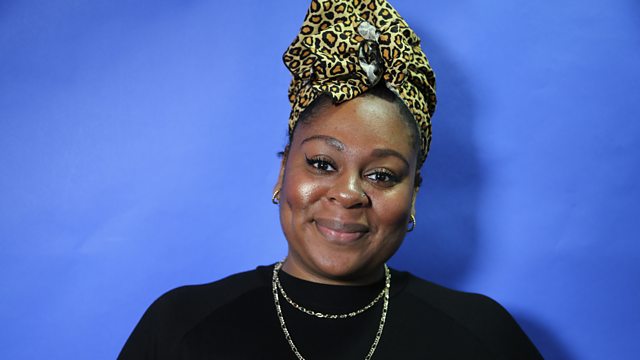 Candice Carty-Williams, Summer school plans, Campaign against DV in Iran
Two black British women writers top the UK fiction & non-fiction charts for the first time - will the impact last? How will plans for summer school work? Domestic violence in Iran.
As two black British women writers – Bernadine Evaristo and Reni Eddo-Lodge - top the UK fiction and non-fiction book charts for the first time, Jane asks bestselling author of Queenie, Candice Carty-Williams and Sharmaine Lovegrove founder of Dialogue Books, what publishing houses should be doing to make the trend last. The hashtag #publishingpaidme has shown that in many cases globally black women were paid smaller advances than their white counterparts – could we now see a step-change in the way the publishing industry treats black writers and readers?
Iranian film maker Mina Keshavarz on her new documentary The Art of Living in Danger – which follows female lawyers in Iran campaigning to make domestic violence illegal. Mina also talks about her grandmother who'd taken her own life after suffering domestic abuse – and how she inspired the film.
In the latest instalment of our series Troupers we speak to Calina Toqir, a well-known figure in Glasgow's Roma community, brought to our attention by the Govanhill Housing Trust.
This week Education Secretary Gavin Williamson will apparently be setting out plans for pupils in England to attend Summer Schools after abandoning plans to get all primary pupils back to school for a month before the summer break. Will they reach the pupils who really need them? Susannah Hardyman is chief executive of the education charity Action Tutoring; Natalie Perera is executive director at the Education Policy Institute, an independent research charity; and Dave McPartlin is headteacher of Flakefleet Primary in Lancs - how do they think it could work?
Presented by Jane Garvey
Produced by Jane Thurlow
Interviewed guest: Candice Carty-Williams
Interviewed guest: Mina Keshavarz
Interviewed guest: Calina Toqir
Interviewed guest: Susannah Hardyman
Interviewed guest: Natalie Perera
Interviewed guest: Dave McPartlin
Last on

Broadcast