Main content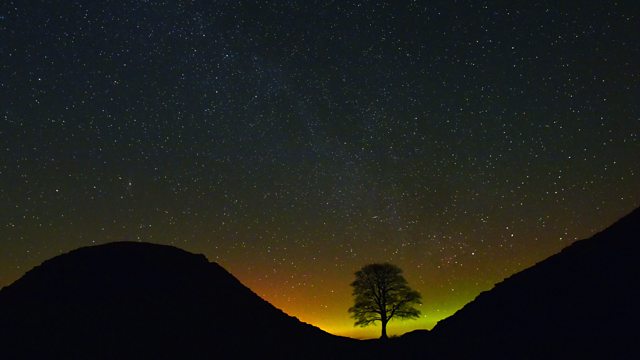 The Outside
Josie Long presents stories about stargazing, from viewing the world through a dog's eyes to venturing outside. From 2020.
Lying on your back and gazing at the stars in Australia, viewing the world through the eyes of a little dog and venturing outside your home - Josie Long presents short documentaries and adventures in sound about the outside world.
Emu in the Sky
Featuring Krystal DeNapoli
Produced by Krystal DeNapoli, Michelle Macklem, and Zoe Tennant
Paws for Thought (featuring Little Oblong)
Produced by Phil Smith
The Outside
Produced by Hana Walker-Brown
Production team: Andrea Rangecroft and Alia Cassam
Series Producer: Eleanor McDowall
A Falling Tree production for BBC Radio 4, first broadcast in June 2020.
Last on
Broadcasts