Main content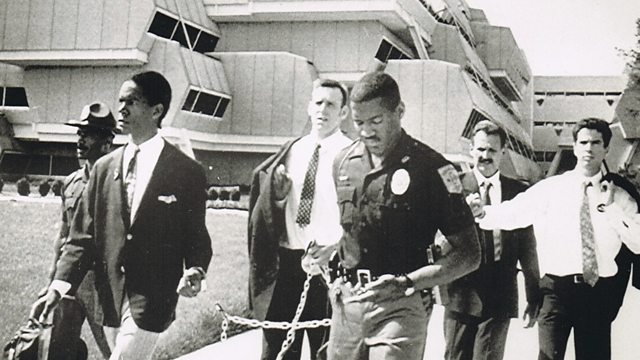 In 1987 the drug AZT was seen as a breakthrough in fighting AIDS - but it had a hefty price tag. This is the story of how activists took on a drugs company to lower its price.
In 1987 the drug AZT was heralded as a breakthrough in the fight against AIDS, but its $10,000 price tag also made it the most expensive drug in history at the time.
As a member of the AIDS activist network ACT UP, Peter Staley fought to lower the price of AZT by taking on the drug manufacturer, Burroughs Wellcome.
In this programme he tells the story of how he occupied the company's HQ and took his campaign to the trading floor of the New York Stock Exchange, in the fight to lower the price of AIDS medication.
Narrator: Chris Pavlo
Producer: Richard Fenton-Smith
[Photo credit: Peter Staley]
Last on
Broadcast