Main content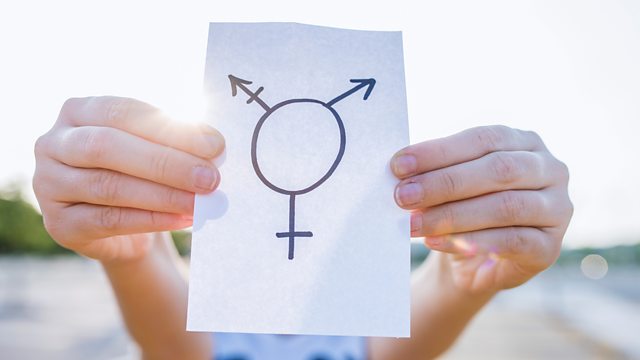 Gender Recognition Act; Susie Dent; Artificial Intelligence for online shopping
If the government abandons reform of the GRA – what does this mean for the wider debate? And Susie Dent talks about her podcast, Something Rhymes with Purple.
Some reports suggest the government won't now go ahead with the reform of the Gender Recognition Act. If true, this means that people won't be able to self-declare their gender. What will this mean for the wider debate? Jane speaks to Helen Belcher, co-founder of Trans Media Watch and chair of the national LGBT charity Consortium, and Joan Smith, Chair of the Mayor of London's Violence Against Women and Girls Board and author of 'Home Grown: How Domestic Violence Turns Men Into Terrorists'.
Susie Dent is a lexicographer, etymologist and linguist. She has appeared in Dictionary Corner on Channel 4's 'Countdown' since 1992, and can also be seen on 8 out of 10 Cats does Countdown, or 'Catsdown' as she calls it. She can also be heard alongside Gyles Brandreth on the award-nominated podcast Something Rhymes With Purple. She joins Jane to talk about how her love of words began with shampoo bottles, her research into modern tribes, 90s rap music lyrics and the meaning of cacoethes.
For the past month Woman's Hour has been celebrating women who get things done – the Troupers. Today it's the turn of Preethi Manuel who talks about the life of her daughter, fostering, and her role in campaigning for disabled children to have access to mainstream education.
Non-essential retail shops are beginning to reopen, but will we actually want to go back? New technology is using artificial intelligence to make the experience of online shopping more fulfilling and more personalised. BBC Click reporter Lara Lewington tells Jane more.
Last on
Broadcast

Podcast
Women's voices and women's lives - topical conversations to inform, challenge and inspire.