Main content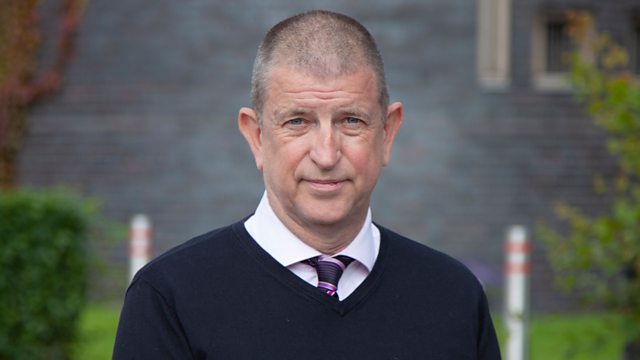 Clifford Stott on riot prevention
How to stop peaceful protests turning into riots. Professor Clifford Stott tells Jim Al Khalili about his life and work as a crowd psychologist and police advisor.
Why does violence break out in some crowds and not in others and what can the police do to reduce the risk of this happening? Professor Clifford Stott tells Jim Al-Khalili about his journey from trouble maker to police advisor and explains why some policing strategies are more successful than others.
As a teenager Clifford was often in trouble with the police. Now he's a professor of crowd psychology who works with the police suggesting new evidence-based strategies for public order management. 'If we misunderstand the psychology of the crowd then all attempts at crowd control are doomed to fail', he says. Cliff's work on football crowds revolutionised the way matches were policed and led to a dramatic reduction in football hooliganism. He's studied the riots in London and other British cities in 2011 and the mass protests in Hong Kong in 2019. And in 2020 he joined the government advisory board, SAGE to advise the government on how to reduce the risk of civil unrest in the wake of a global pandemic.
Producer: Anna Buckley
Last on
Crowd psychology and evidence-based policing strategies.
Broadcasts

Sleep – the mystery state