Main content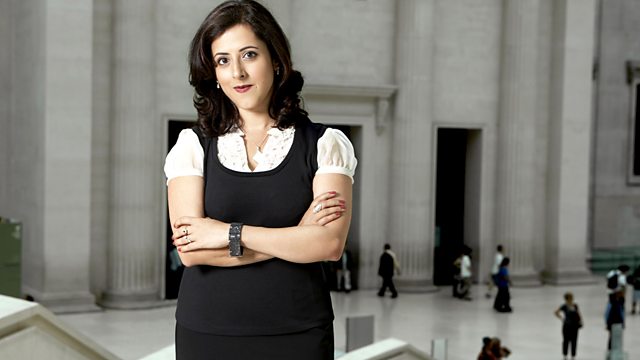 Racism and Statues
Have your say on the issues discussed on Any Questions?
The past is colliding with the present, and all against the back drop of an ongoing pandemic. Let's talk about statues and slavery. Are protestors making history or breaking it? Did you cheer the toppling in Bristol? If you did, where will this all end?
Did you oppose it? Then would you defend all British statues- no matter the lives they represent?
Presenter: Anita Anand
Producer: Maire Devine
Editor: Eleanor Garland
Last on