Main content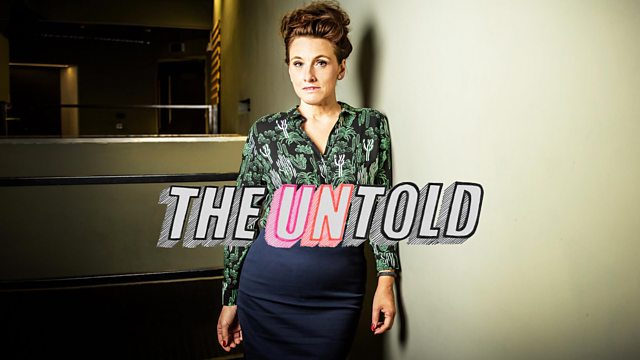 The Hive Opera
The Untold charts the long and often halting process of creating an Opera from scratch on the challenging subject of female serial killers.
Grace Dent introduces the long and often agonised development of a modern Opera in creation, from the first work-shopping of a concept to a final, fully composed score. But the score then needs the backing to get it to performance.
The raw material, a study in the psychology of female serial killers, makes it a challenging sell for the woman behind the project, librettist Carole Hayman. However, from the outset in 2013 Carole demonstrates an extraordinary capacity to galvanise others, ride out setbacks and come back positive. With her composer colleague Harvey Brough she slowly pieces together the piece with hurried rehearsals and separate rehearsals and performances of the First and Second Acts with a year between the two. Much depends on a first performance of the full Opera at a festival in early 2020, with a major concert hall performance a few weeks later.
Producer: Tom Alban
Last on
Broadcasts