Main content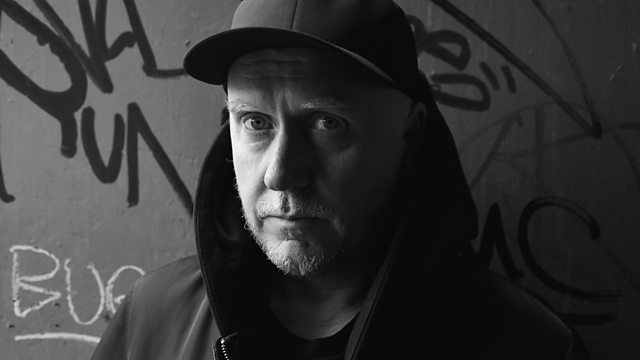 with Radio Slave
with a guest mix from Rekids label boss Radio Slave to tie in with the release of his new album 'Radio Silence - Part One'. Plus hear Tom 'pinch an inch' from the John Peel archive
with a guest mix from Rekids label boss Radio Slave, to tie in with the release of his new album 'Radio Silence - Part One'. Plus hear Tom 'pinch an inch'.
Radio Slave is the moniker of Matt Edwards, who's released on labels such as Running Back, R&S, Ostgut Ton, Nonplus and Figure over the last 2 decades.
The debut Radio Slave album, 'Feel The Same', came in 2017. The new album is part 1 of a trilogy. On this album each track was recorded live and without edits.
'Pinch an inch' is Tom sharing 30 minutes of music from the John Peel archive, which lives at his family home in Suffolk. He'll 'pinch an inch' of vinyl selected at random from the 7" and 12" inch sheds. It's going to be a fascinating voyage of discovery, and what a way to find new old favourite music.
Last on