Main content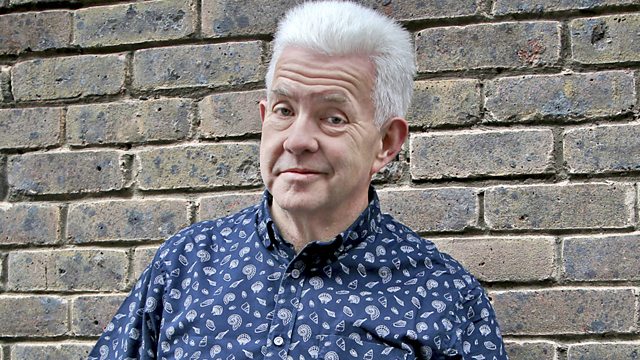 Writers of the Caribbean diaspora
Roger Robinson, Malika Booker, Jacob Sam-La Rose and Ingrid Persaud.
This week's Verb looks at writing from the Caribbean diaspora.
The poet Roger Robinson won the T.S. Eliot award and the Ondaatje prize for his collection 'A Portable Paradise' (Peepal Tree). Roger explains how the title poem, with it's theme of finding paradise inside yourself, has been taken to heart by many in the age of Covid-19.
Ingrid Persaud won the BBC National Short Story Award in 2018, and the Commonwealth Short Story Prize in 2017, and Love After Love (Faber) is her debut novel. Set in Trinidad, the novel centers on an unconventional family unit and examines questions of unconditional love and the legacy of violence.
Writer, Poet and Theatre Maker Malika Booker was the first Poet in Residence at the Royal Shakespeare Company. Her work in progress involves marrying the language King James Bible with the languages and culture of the Caribbean.
Jacob Sam La Rose was born in the UK and his family are from Guyana. He has always felt he inhabits a liminal space between these cultures which has inspired his poetry. His collection, Breaking The Silence is published by Bloodaxe. Jacob shares brand new poems 'The Truth and Nothing But' and 'For The Young Men Popping Wheelies on Southwark Street in Late Afternoon Traffic'
Presenter: Ian McMillan
Producer: Cecile Wright
Last on
Broadcast