Main content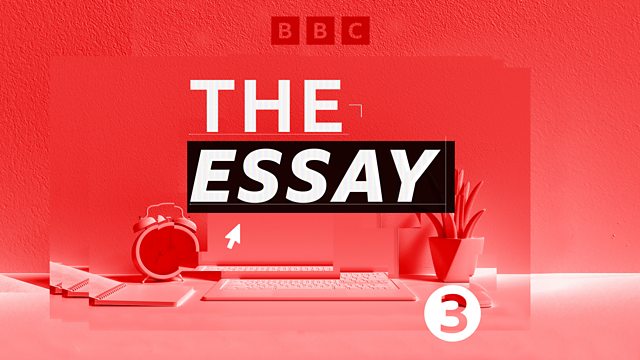 The Primacy of the Instant: CNN and Computers
To mark the 40th anniversary of the founding of CNN, Michael Goldfarb looks at how the reporting of news in US journalism has changed.
Michael Goldfarb recounts the history of the big changes in reporting and the business of news in US journalism over the last 40 years.
Journalism is a calling. The "news" is a business. And in the difference between a calling and a business is the tension and destructive force that has marked the four decades Michael Goldfarb has spent working as a reporter, a hack.
June 1 2020 marks the 40th anniversary of the founding of CNN. The 24-hour television news network completely changed first broadcast news and then all news reporting. Six months later, in January 1981, Michael Goldfarb began his career in journalism as a lowly copy aide at the Washington Post. A few weeks later Ronald Reagan was shot a mile away at a DC hotel. He observed the newsroom shift into maximum high gear. But many people stayed in the office and watched the event on CNN, which was reporting all the rumour and chaos as if it were fact.
The primacy of the instant in news was established that day. It has dramatically changed the nature of the news business.
Last on
More episodes
Previous
You are at the first episode
Broadcast