Main content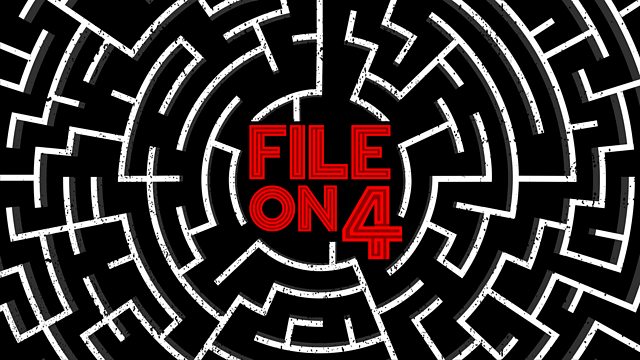 The Perfect Storm
Large numbers of migrants are crossing the Channel in small boats to reach the UK despite government pledges to crack down on crossings. File on 4 asks why so many are happening.
While Britain and France were brought to a standstill during the coronavirus lockdown, record numbers of migrants in Calais were on the move, boarding small boats to make perilous journeys to the UK.
But what is motivating migrants to risk their lives and take to the sea in such numbers?
File on 4 investigates conditions on the ground for migrants in northern France and hears claims a lack of food and sanitation, already a major issue in the informal camps, has been exacerbated by coronavirus.
Reporter Paul Kenyon hears concerns migrants have been driven to desperation by the worsening conditions on the ground and anxious not to fall ill with coronavirus in France in case they enter the French immigration system and harm their chances of settling in the UK.
Last year Home Secretary Priti Patel announced a package of new measures to crack down on migrants crossing the Channel in boats and vowed it would be an infrequent occurrence by spring 2020.
With record numbers of arrivals File on 4 investigates whether the Government's policies have prevented even greater numbers of people attempting crossings or forced them to take greater risks?
Reporter: Paul Kenyon
Producer: Ben Robinson
Editor: Carl Johnston
Last on

Why are so many migrants risking their lives by crossing the Channel in small boats?
Broadcasts