Main content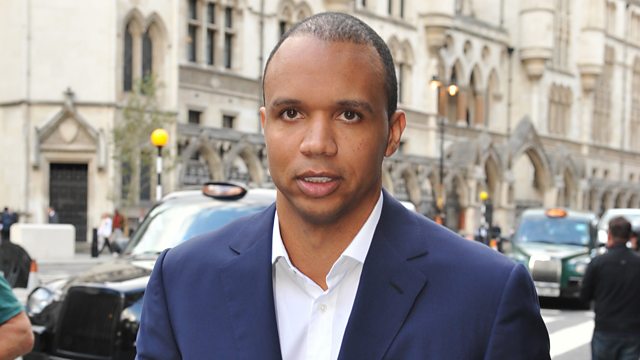 Gambling with the law
Joshua Rozenberg explains how a case about a £7.7 million win at baccarat changed the legal test of dishonesty.
A poker player who used a Victorian conjuring trick to win £7.7 million from a London casino left court empty-handed in 2017 after a court found he "took positive steps to fix the deck". But now judges have decided that the ruling in Phil Ivey's case should be the test for dishonesty. Joshua Rozenberg explains how it works, while a gambler tells us that the courts have got it wrong.
Also this week, how do you ensure social distancing in a crowded detention centre?
And how is lockdown affecting the work of the civil justice system?
Contributors:
Dr Natalie Byrom, director of research at the Legal Education Foundation
Toufique Hossain, director of public law at Duncan Lewis Solicitors
Richard Munchkin, host, "Gambling with an Edge" podcast
Professor David Ormerod, University College London
Researcher: Diane Richardson
Producer: Neil Koenig
Last on
Broadcasts