Main content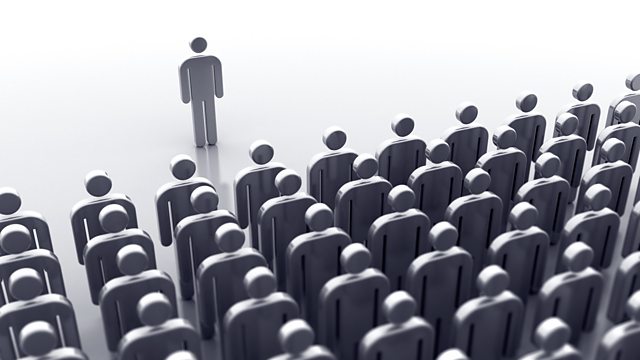 The Smack of Firm Leadership
What does the management of the global pandemic by democracies and authoritarians reveal about their future prospects? John Kampfner considers the likely future political balance.
What does the way in which rival political systems around the world have managed the Covid-19 pandemic tell us about the global political future?
Writer and broadcaster, John Kampfner, considers what has made a "good leader" during the months of the outbreak and how that is likely to affect the vitality and long-term future of individual regimes. Are today's authoritarians - often savvier and subtler than their twentieth century counterparts - becoming more confident and optimistic? Is this a good time for the world's populist leaders from the Americas to Europe to East Asia? And has democracy, already tainted by its response to the global financial crisis and enduring questions over its popular legitimacy, continued with its woes or might there be a glimmer of light after the years of darkness?
Among those taking part: Francis Fukuyama (author of "The End of History and the Last Man"); Anne Applebaum (soon to publish "The Twilight of Democracy"); Singaporean former top diplomat and President of the UN Security Council, Kishore Mahbubani; writer and broadcaster, Misha Glenny; eminent international affairs analyst, Constanze Stelzenmüller; Bulgarian political thinker, Ivan Krastev (joint author of "The Light that Failed") and Lionel Barber, former editor of the "Financial Times".
Producer Simon Coates
Editor: Jasper Corbett
Last on
Broadcasts