Main content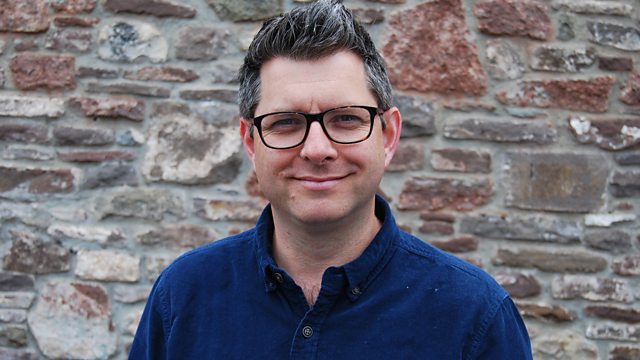 Online Church
The Covic 19 lockdown has seen the exponential growth of a new phenomenon: online church. Jonathan Thomas and guests discuss the issues involved.
Research published last month has indicated that a quarter of UK adults has watched or listened to a religious service since the Covid 19 lockdown began, many for the first time ever. Across the country, people have flocked to various online platforms to take part in services, pray together, and share their faith: many churches have seen their attendance figures far exceed those they had pre-lockdown. Church members and leaders have had to learn a whole range of skills, and adapt during the present crisis to an entirely new kind of church: online church.
Some might see this as a step which is long overdue; improving access to services, and catching up with today's technology. Others might struggle to participate, whether because of costs or technical ability – or just a feeling that online church isn't really church at all. So why are so many people joining these services – and can a virtual faith experience really connect a community?
Jonathan Thomas is a busy South Wales pastor who's had to adapt his own services to an online world. Joining him to discuss the issues are:
In Merthyr, catholic priest Father Christopher Hancock, who has attracted online congregations of a thousand people for his live-streamed masses; in Colwyn Bay, Rev Dr Robert Beamish, Baptist minister who in 2018 published a book called preaching in times of crisis and who has researched preaching in a digital context; and in Plymouth, speaker writer and theologian Tanya Marlow, who has been housebound for 10 years with severe M.E.
Last on
Broadcasts

Podcast
Religious affairs programme, tackling thorny issues in a thought-provoking manner