Main content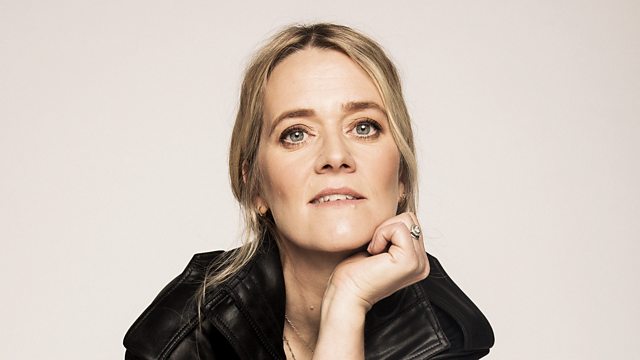 Bag Books
Edith Bowman appeals on behalf of Bag Books, a charity providing multi-sensory books to children and adults with learning disabilities.
Bag Books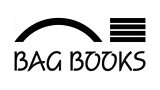 Bag Books is a UK-wide charity seeking to enhance the lives of children and adults with profound and multiple learning disabilities through the use of multi-sensory books. 
Established in 1993, we are the only organisation in the world publishing multi-sensory stories designed specifically for people with profound and multiple learning disabilities, severe learning disabilities and/or severe autism spectrum disorder. 
We believe that everyone has the right to access the wonderful world of stories. Producing over 1,000 hand crafted books a year, all of our multi-sensory books have been carefully designed to give those who can't access sensory stimulation themselves an opportunity to be fully included and involved with others around them. 
We work across the country delivering multi-sensory storytelling sessions to over 5,000 people every year, and we train parents, carers, teachers and librarians in multi-sensory storytelling techniques so that our stories can continue to be told and enjoyed outside of a Bag Books session.  
For all of us, being able to develop an engagement in this creative and sensory world not only gives us pleasure, but also provides a connection and understanding of the world around us. Storytelling has always played an important part of this sensory process, and Bag Books' innovative approach places the person with disabilities at the centre of our work, creating a truly inclusive sensory experience.
As a result of Bag Books' work, we are truly able to empower each person to challenge the limiting perceptions disabilities can cause so that they can reach their educational and creative potential.
Edith Bowman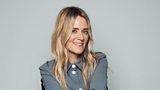 I'm delighted to be presenting Bag Books' Lifeline Appeal. Storytelling, whether through books, music or film, has always been such an important part of my life that I find it hard to imagine a world without stories, or bedtime without a book.
However, this is the reality for thousands of people with profound learning disabilities.  For them, the world can seem a lonely place.  Unfamiliar sights and sounds can be scary, and words on a page are meaningless.
As you will see, Bag Books works to provide a fun and enchanting storytelling experience to those who cannot benefit from a conventional story. Their specialist multi-sensory stories come to life with touch, sound and smell, ensuring that those with learning disabilities can enjoy stories no matter what their situation. 
Like Bag Books, I believe that everyone has the right to access the wonderful world of stories. By supporting this appeal, you can enable Bag Books to help improve the lives of more profoundly disabled children and adults through sharing the joy of storytelling.
Credits
| Role | Contributor |
| --- | --- |
| Presenter | Edith Bowman |
| Series Producer | Hardeep Giani |
| Executive Producer | Rob Unsworth |
| Director | Matthew Pitts-Tucker |