Main content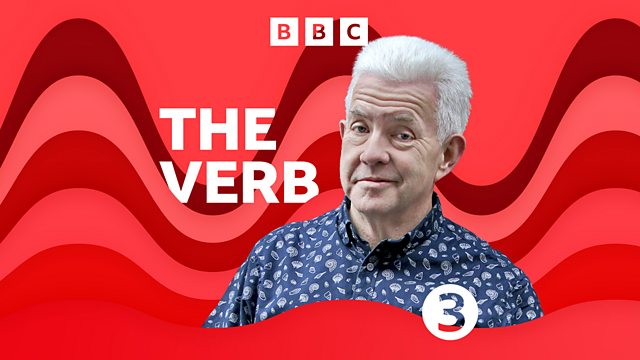 Language Lockdown
Ian McMillan and guests explore some of the ways our language has morphed over the past few months
A few months ago, writing an email to a colleague that starts 'I hope you are safe in these extraordinary times' would have been an unusual thing to do, but it very quickly became 'the new normal'. This week Ian McMillan and guests look at the many ways in which our language has adapted to fit our our new routines, from Zooming with friends to socially distancing in supermarkets.
Rob Drummond, The Verb's resident linguist has been keeping an ear out for the neologisms of our time, and Kate Clanchy presents some of the work written by her students as part of their weekly online poetry classes.
With more time to read, many of us are finding solace in our bookshelves, and discovering new resonances in classic texts. In a piece especially recorded for The Verb, Julie Hesmondhalgh reads from Ruth, by Elizabeth Gaskell, accompanied by Nicholas Howson & Ruth Montgomery from the BBC Philharmonic Orchestra, just two of the many musicians who have turned their creative energies towards new ways to perform and collaborate.
We also hear from just a few of the poets and performers responding to Lockdown - Hollie McNish, Michael Dickman, and Morgan Bassichis.
Presenter: Ian McMillan
Producer: Jessica Treen
Last on
Broadcast