Main content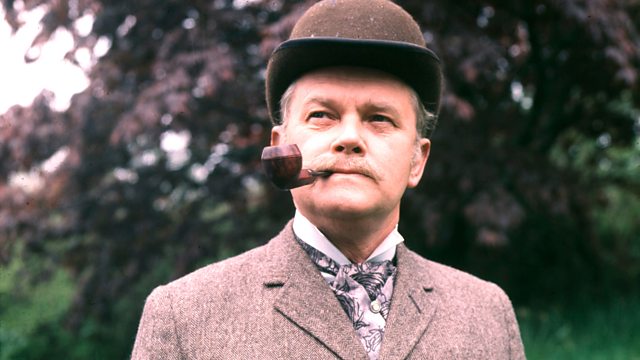 221B
4 Extra Debut. Holmes has disappeared so Dr Watson reminisces about life with the great detective. Nigel Stock stars in MJ Read's adventure.
Sherlock Holmes and his arch enemy Moriarty have disappeared at the Reichenbach Falls.
Dr Watson is feeling nostalgic as he revisits 221B Baker Street, a flat he once shared with Holmes. Here he reminisces about the life and adventures he shared with the legendary detective...
MJ Read's adventure based on Sir Arthur Conan Doyle's creation.
Nigel Stock stars as Dr Watson - one of his favourite and most memorable roles on both radio and TV.
Dr Watson ...... Nigel Stock
The Visitor ...... Christopher Scott
Director: David Hitchinson
First broadcast on the BBC World Service in March 1986.
Last on