Main content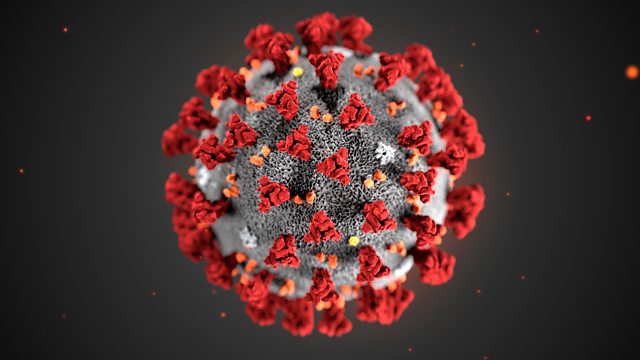 The Return of Reality?
Is a global health crisis the moment we are forced to agree on a common set of facts and to respect the same sources of truth?
Before Covid-19 hit, the latest research showed we were more polarised than ever. We broadly agree on the issues - it's the emotions where things get tricky. If someone is part of the other tribe then we want little to do with them.
And the more polarised we are, the more prone we are to what philosophers call 'knowledge resistance' - rejecting information that doesn't fit our worldview.
If we're in a situation where identity trumps truth, is there anything that can pull us back to reality?
Peter Pomerantsev, author of This Is Not Propaganda: Adventures in the War Against Reality, looks at whether Covid-19 could bring us back towards a sense of shared reality - or whether it might push us further apart.
Presenter: Peter Pomerantsev
Producer: Ant Adeane
Editor: Jasper Corbett
Last on
Broadcasts