Main content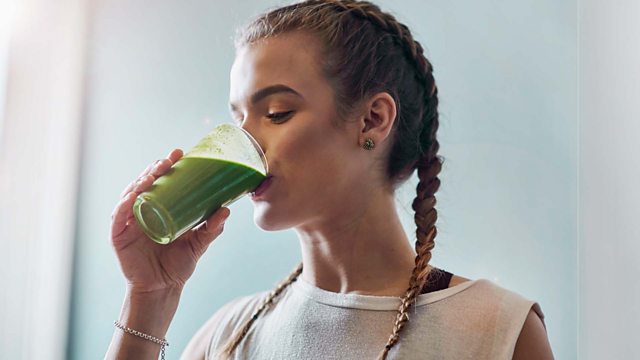 The Wellness Phenomenon
Claudia Hammond explores the wellness phenomenon, from its origins in the WHO's definition of health and California in the 1960s to the vast global industry it is today.
Today there's a booming wellness industry, including luxury spas and hotels as well as personal trainers and supplements, claimed to be worth over $4 trillion a year. Online at least, self-care seems to revolve around buying stuff – luxury oils, face creams, scented candles, face rollers, bath bombs, silk pillows, cleansing soaps and stress-relieving teas. Or we can cherish ourselves by paying someone else for a service, from a yoga session to a delivery of artisan chocolates.
With the help of the archives Claudia Hammond explores where the idea of wellness came from. She discovers its roots in the WHO's definition of health and in the counter culture of California in the 1960s, when the residents of Marin County took to hot tubs and peacock feathers. Claudia looks at the thorny relationship between wellness and medicine and those who look after or study our health. There's a Wellness Newsletter that has been produced in Berkeley since 1984 that weighs up the scientific evidence for and against new treatments, and many doctors offer complementary therapies alongside conventional medicine. Yet there is no published research to support the benefits associated with some wellness products.
Last on