Main content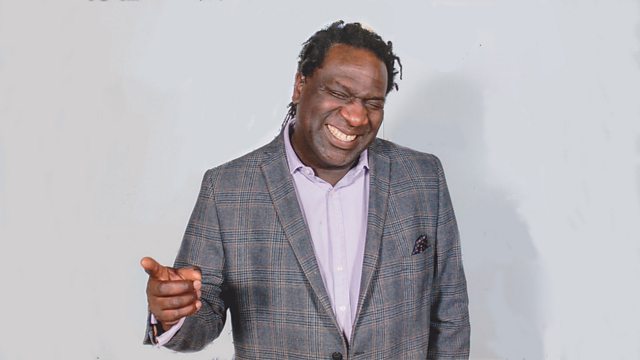 Veggie roots: Miles Chambers meets Rachel Ama
The poet Miles Chambers grew up veggie in the 1970s. Rachel Ama turned to veganism a few years ago, but is famous for concocting Caribbean flavours with veggie recipes.
The poet Miles Chambers grew up in a veggie household in the 1970s. As Miles got older, he grew to love the melding of Caribbean flavours with the fats of meats. He feels guilty about leaving the lifestyle he grew up with behind - especially now plant-based diets are mainstream. He wants to talk to those who have played a role in the meat-free movement, about their lives and experiences – about how the movement has changed over the years, and whether he should return to his plant-based roots.
Rachel Ama's cooking and Youtube channel is all about making Caribbean food with vegan ingredients. Rachel grew up loving chicken, but after she was horrified by a documentary about meat production, she stopped eating meat overnight – since then she's spent years experimenting with capturing her St Lucian roots and her childhood memories of food using only plants.
Both Rachel and Miles are interested in making healthy plant-based options accessible for everyone – but can Rachel convince Miles that it's possible to return to his veggie roots and still get the same satisfaction from food?
Last on
Broadcasts

9 things we learned from a One to One with Emily Maitlis