Main content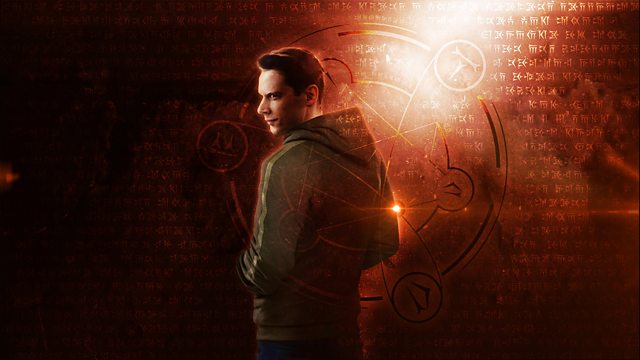 Mystery podcasters Heawood and Kennedy investigate the disappearance of Charles Dexter Ward from a locked room in a secure psychiatric hospital.
The Case Of Charles Dexter Ward
Award-winning writer/director Julian Simpson creates an HP Lovecraft-inspired universe through the prism of podcasters Matthew Heawood and Kennedy Fisher.
The story begins with a missing-person investigation; Charles Dexter Ward has vanished from a secure psychiatric hospital in Rhode Island. Two months later his psychiatrist Doctor Willett murders a woman in Highgate, England. Are the two events connected?
Episode One
Cast:
Kennedy Fisher.....................JANA CARPENTER
Matthew Heawood.................BARNABY KAY
Charles Dexter Ward…………SAMUEL BARNETT
Doctor Willett………………….MARK BAZELEY
Claire Rushmore……………..MADELEINE POTTER
Sylvester Birtwhistle………….NATHAN OSGOOD
Producer: Karen Rose

Director/Writer: Julian Simpson

Sound Recordist and Designer: David Thomas
Production Coordinators: Sarah Tombling & Holly Slater

Music by Tim Elsenburg
A Sweet Talk Production for BBC Radio 4
Last on

Broadcast