Main content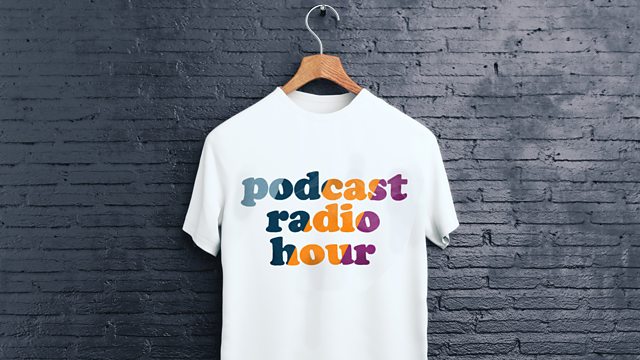 Podcasting in the pandemic - with The Archers, Deborah Frances-White and more
How have podcasts changed under current circumstances? Cast and crew of The Archers discuss their new format, and Deborah Frances-White on The Guilty Feminist's new normal.
How have podcasts changed under current circumstances?
Amanda Litherland speaks to cast and crew from The Archers about their new format - we hear from Sunny Ormonde (Lilian Bellamy) and producer Jessica Bunch.
Deborah Frances-White discusses how The Guilty Feminist has adapted and continued despite live audience recordings being impossible for the time being.
And a variety of Podcast Radio Hour listeners reveal how the situation has affected their podcast production, both positively and negatively.
We hear from Soho Bites, Centuries of Sound, Alternative Stories and Fake Realities, Creative Cuppa, In Writing with Hattie Crisell, Wooden Overcoats, and The Hardy Report.
On radio

Broadcasts

Podcast
Presenters recommend their favourite podcasts and speak to the people who make them.