Main content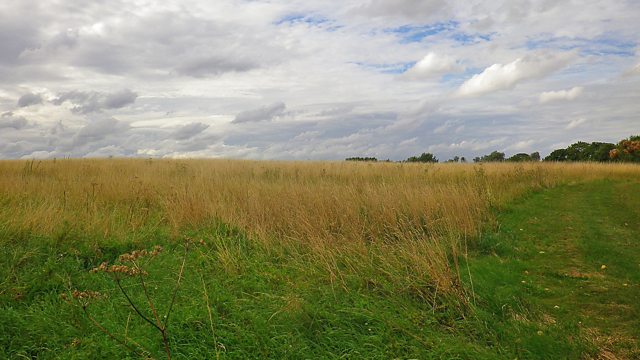 Sheila has her heart set on getting married at the village church, but Moran has other ideas. Read by Lloyd Hutchinson.
Michael Moran's life was forever transformed by his days of glory in the War of Independence. Now, a farmer in the Irish countryside, Moran is still fighting - with his family, his friends, even himself - in a poignant struggle to come to terms with the past. However, as he grows older, his wife and daughters must confront how their own lives have been irrevocably shaped by this complicated and contradictory man.
2020 marks the 30th anniversary of the publication of 'Amongst Women', widely considered to be the author's masterpiece. This intimate story of a family living on the Irish border, under the thumb of a former soldier turned tyrant in his own home, has never been more relevant.
The Author
John McGahern was born in Dublin in 1934 and brought up in the West of Ireland. He was a graduate of University College, Dublin. He worked as a Primary School teacher and held various academic posts at universities in Britain, Ireland and America. In the opinion of the Observer, John McGahern was 'Ireland's greatest living novelist'. He was the author of six highly acclaimed novels and four collections of short stories, and was the recipient of numerous awards and honours, including a Society of Authors Travelling Scholarship, the American-Irish Award, the Prix Etrangère Ecureuil and the Chevalier de l'Ordre des Arts et des Lettres.
Produced by Celia de Wolff for BBC Northern Ireland.
Writer ..... John McGahern
Abridger ..... John McGahern
Reader ..... Lloyd Hutchinson
Producer ..... Celia de Wolff
Last on

Broadcast