Main content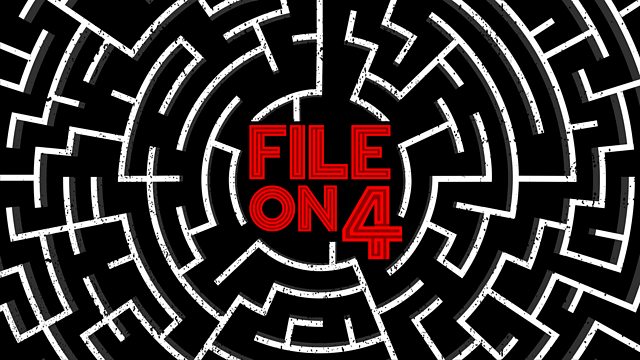 Game Changer: How the UK played on during coronavirus
File on 4 asks if the right decisions were made around big sporting events to try to contain the spread of Coronavirus.
From the Olympics to Euro 2020, the world's biggest sporting events have fallen like dominoes because of coronavirus. But as the global pandemic was declared and most European countries closed their sports stadiums, the UK allowed events to carry on with hundreds of thousands of fans coming together to watch everything from Champions League football to the Cheltenham Gold Cup. File on 4 casts a forensic eye over the decisions that were made before the UK went into lockdown, speaks to those at the heart of these big events and asks whether allowing them to go ahead, enabled the virus to spread and put more lives at risk.
Reporter: Adrian Goldberg
Producer: Mick Tucker
Editor: Carl Johnston
Last on
Did allowing the sporting events to continue help spread Covid-19 and put lives at risk?
Broadcasts