Main content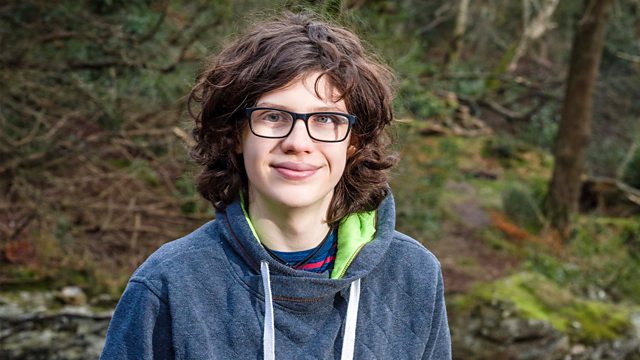 It's just after Dara McAnulty's 15th birthday and his passion for nature continues to clash with his feelings of being trapped by life in a Northern Irish suburb.
Diary of a Young Naturalist chronicles the turning of 15-year-old Dara McAnulty's world. Beginning in spring, his diary takes us through a year in his home patch in Northern Ireland.
These vivid and moving diary entries about his connection to wildlife and the way he sees the world are raw in their telling and urgent in their message. Diary of a Young Naturalist portrays Dara's intense connection to the natural world, and his perspective as a teenager juggling exams and trying to build friendships alongside a life of campaigning.
"I was diagnosed with Asperger's/autism aged five … By age seven I knew I was very different, I had got used to the isolation, my inability to break through into the world of talking about football or Minecraft was not tolerated. Then came the bullying. Nature became so much more than an escape; it became a life-support system."
Written and read by Dara McAnulty
Abridged by Jill Waters and Isobel Creed
Produced by Jill Waters
A Waters Company production for BBC Radio 4
Last on