Main content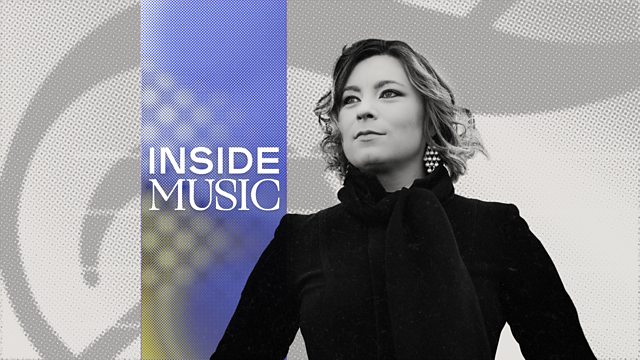 Lyrical storytelling with singer Natalya Romaniw
Natalya Romaniw opens up a selection of classical music from her point of view as a singer - revealing familiar and unfamiliar works in a new light.
Natalya Romaniw is an award-winning soprano who has taken to the stage with the English National Opera, Garsington Opera, Scottish Opera, Welsh National Opera, and more.
Today, from the comfort of her living room, Natalya finds nostalgia in a Welsh male choir that reminds her of home, muses on the power of Mozart's Requiem to represent a sob, and discovers the gritty but beautiful sound of the viola da gamba played by Vittorio Ghielmi.
She also reveals why Judy Garland's voice was so unique and discovers an unusual Overture by Tchaikovsky that unveils a tale through its orchestration. Plus, a Ukrainian dance that will get you spinning around your own living room.
A series in which each week a musician explores a selection of music - from the inside.
A Tandem Production for BBC Radio 3
Last on