Main content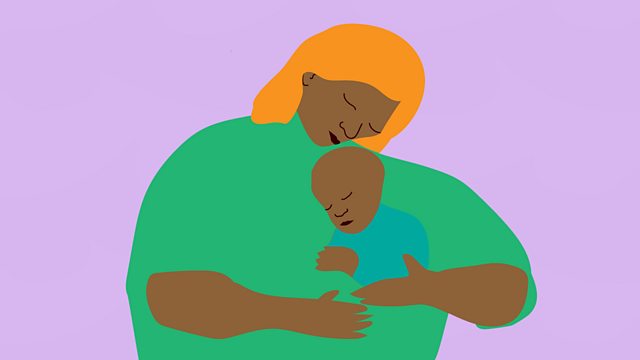 Having a baby in lockdown
Being pregnant, giving birth and having a new-born during the global pandemic.
We hear from you about what it's like to be pregnant, give birth and look after a new baby in the Covid-19 lockdown.
Antenatal, labour and post-natal care has had to transform in the last two months, in order to combat the virus. Pregnant women are considered a vulnerable group to Covid and are recommended to self-isolate for their third trimester. Routine face-to-face appointments have been reduced and more is being done by phone. The way you give birth may have had to change, and partners can no longer stay on labour wards beyond the birth itself. And of course for new parents, family and friends haven't been able to visit in person.
What has all this meant for you? As well as the challenges, have there been any unexpected upsides? Jane is joined by midwife Leah Hazard and obstetrician Dr Kenga Sivarajah to hear your stories.
Presenter: Jane Garvey
Producer: Sarah Crawley
Interviewed Guest: Leah Hazard
Interviewed Guest: Dr Kenga Sivarajah
Interviewed Guest: Ibukun Fisher
Interviewed Guest: Elsa Rickett-Trueman
Interviewed Guest: Laura le Masurier
Interviewed Guest: Kate Duncan
Interviewed Guest: Lizzie Williams
Interviewed Guest: Frankie Eshun
Last on

Broadcast