Main content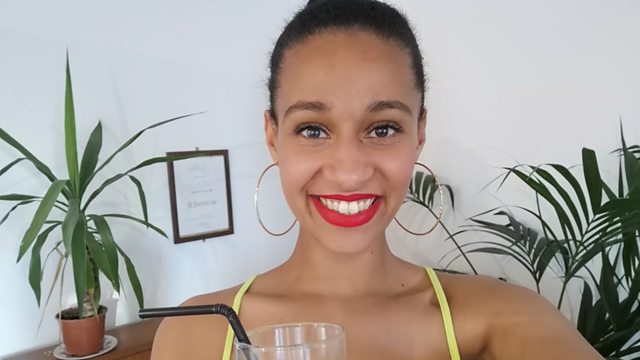 Last Orders: Does coronavirus spell boom or bust for Britain's drinks sector?
The drinks and nightlife industries have been hard-hit by measures to limit the Covid-19 pandemic, but is there an opportunity within that crisis? Jaega Wise find out.
Alcoholic drinks are not just big business in Britain - they are an essentially social business.
Whether it's hitting your local with colleagues after work, raising a reception toast to newly-weds or selecting a favourite bottle to accompany dinner at a special restaurant, those traditional opportunities to buy and sell alcohol have been all but wiped out under lockdown.
As Jaega Wise discovers, pubs, bars, restaurants and the drinks producers who supply them have been some of the hardest hit by virus control measures.
But at the same time, alcohol sales have soared in recent weeks: retailers have enjoyed a boom in online orders, as have the producers and venues who've been able to adapt and target this new, stay-at-home market.
So what does this mean for the British drinks sector in the longer term - and, once we're allowed to meet mates down the pub again, just how significantly will the UK's social landscape have changed?
Presented by Jaega Wise, produced in Bristol by Lucy Taylor.
Last on

Broadcasts