Main content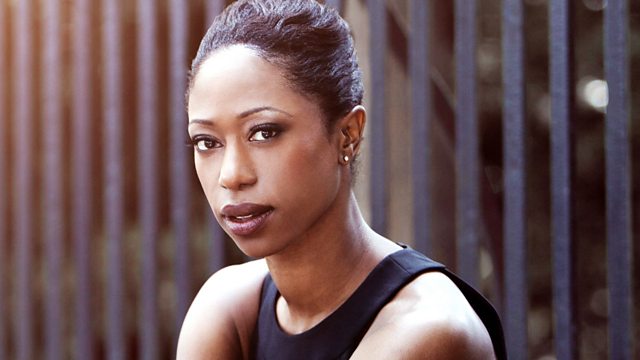 Womankind Worldwide
Actor Nikki Amuka-Bird makes the Radio 4 Appeal on behalf of Womankind Worldwide.
Actor Nikki Amuka-Bird makes the Radio 4 Appeal on behalf of Womankind Worldwide.
To Give:
- Freephone 0800 404 8144
- Freepost BBC Radio 4 Appeal. (That's the whole address. Please do not write anything else on the front of the envelope). Mark the back of the envelope 'Womankind Worldwide'.
- Cheques should be made payable to 'Womankind Worldwide'.
- You can donate online at bbc.co.uk/appeal/radio4
Registered Charity Number: 2404121
Main image credit: Pip
Last on

Womankind Worldwide
Womankind Worldwide is a global women's rights organisation working in equal partnership with women's rights organisations and movements in Africa and Asia to transform the lives of women and girls. We believe that every woman and girl should live free from violence and discrimination, have a say in the decisions affecting her life, and be free to know and claim her rights.
Girls at risk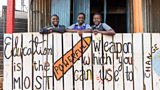 For girls like Grace and her friends who live in Kibera, an informal settlement in Nairobi, Kenya, life is tough. Cramped living conditions offer little security for women and girls and high levels of drug and alcohol abuse fuel widespread physical and sexual abuse. The current pandemic has increased their risk of violence.  
Breaking the silence
In response to the increased risk of violence, Womankind Worldwide is supporting 'Talking Boxes', to assist girls like Grace. Girls anonymously post their problems into boxes secured around their school, breaking their silence about the abuse they have experienced.
Healing from trauma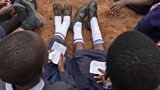 Each week, trained mentors meet with them to discuss the issues raised, helping them to heal from their trauma. In each school, girls like Grace can go on to become ambassadors, using the knowledge of their rights to report abuse and look out for others. Through your support we can give girls a chance to break their silence and seek help now.
Broadcasts