Main content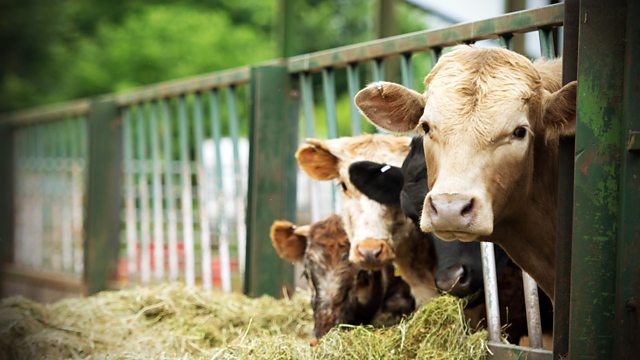 27/05/2020
Josh faces some tough decisions in locked down Brookfield and it's the day of reckoning for Harrison.
Josh has some decisions to make. Who to vote for in the cricket captaincy battle? Tracy's great fun, and Harrison might be well organised and up for picking him for the team, but his style is boring and predictable. Josh knows who his dad would favour. At least the discussion had got them off the topic of the forage harvester. As he drills linseed, Josh wonders whether he should consider getting the spraying certificates Brian's recommending. He'll get more work from Adam; his dad thinks it's a no brainer. But does he really want to be known just as an agricultural contractor. The lure of 'rural entrepreneur' could be a little stronger. This could be the best time to start a business…
Tracy's canvassing like crazy right up to the closure of the captaincy vote. Her killer blow is that she's secured team sponsorship from Vince Casey. All he wants in return is his logo on the kit. Hopeful of persuading several of the team, her last call, to Chris Carter, proves one too far, and he pledges his support for Harrison.
Harrison discovers Tracy's hardline campaign tactics from Jolene. He ups his game and makes some calls. But it's to no avail, and he loses by one vote. Probably his mum in law Jolene. Ah well. Tracy doesn't know what she's let herself in for. He raises a glass to her, wishing her luck. She's going to need it.
Last on

Broadcasts