Main content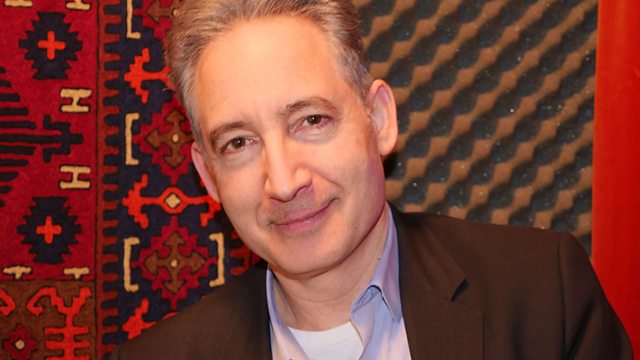 Brian Greene
Michael Berkeley's guest is physicist Brian Greene. With Bach, Brahms, Beethoven and Philip Glass.
Brian Greene is a professor of physics and mathematics at Columbia University in New York; he's renowned for his ground-breaking discoveries in superstring theory. But the reason he's well known way beyond the scientific community is that he's so very good at explaining science to a wide popular audience. He's written six best-selling books, starting with The Elegant Universe, which explains string theory, and most recently Until the End of Time. In 2008 he and his wife founded the annual World Science Festival in New York, which is now held in Australia too, and gets forty million hits online. The son of a composer, he's also worked extensively with musicians, and has collaborated with the composer Philip Glass.
He says: "Like a life without music, art or literature, a life without science is bereft of something that gives experience a rich and otherwise inaccessible dimension." In conversation with Michael Berkeley, he shares his musical discoveries: pieces by Bach, by Beethoven, and by Philip Glass. He reveals how as a graduate student he learnt to play the piano purely in order to play the Brahms Rhapsody in G Minor. We hear too haunting cello music composed by his father, Alan Greene, and specially recorded for the programme.
Produced by Elizabeth Burke
A Loftus Media production for BBC Radio 3
Last on

Broadcast