Main content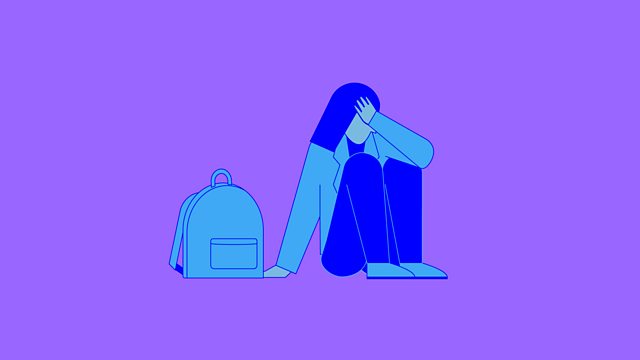 Supporting young mental health
The importance of discussing mental health and trauma with young people. Could the Covid-19 pandemic end education for girls in some parts of the world?
As part of Mental Health Awareness Week, we look at why it's important to discuss mental health and trauma with young people. The Mental Health Foundation reports that 70% of children and young people who experience a mental health problem have not had appropriate interventions at a sufficiently early age. Why does this matter and what impact can it have on a child's progression and adulthood? Ebinehita Iyere is a youth practitioner and works with young people who have experienced trauma or grown up in difficult circumstances. Anneli Roberts is a mental health campaigner and blogger.
Could Covid-19 lead to the end of the some girls' right to an education? Room to Read is a global NGO working in 16 countries supporting literacy programmes and girls in secondary education. Sarah Myers Cornaby , Senior Development Director for Europe and Africa says many of the thousands of girls they mentor may never return to school after the pandemic.
Woman's Hour Corona Diaries are creating a unique social record of the thoughts and experiences of women during this extraordinary time. Today listener Polly, who lives in Normandy tells us how her daily online musings help her keep in touch with friends and family back home.
The Plague in the 14th century took millions of lives. But those who survived led to increased wages, higher employment, migration to towns and, ultimately, to greater independence for women. Professor Marion Turner teaches at Jesus College, University of Oxford and is an expert on medieval England and argues that pandemics and major unexpected events have had some positive consequences.
Presented by Jenni Murray
Produced by Jane Thurlow
Interviewed guest: Ebinehita Iyere
Interviewed guest: Anneli Roberts
Interviewed guest: Sarah Myers Cornaby
Interviewed guest: Marion Turner
Last on

Young people and mental health support organisations
Broadcast