Main content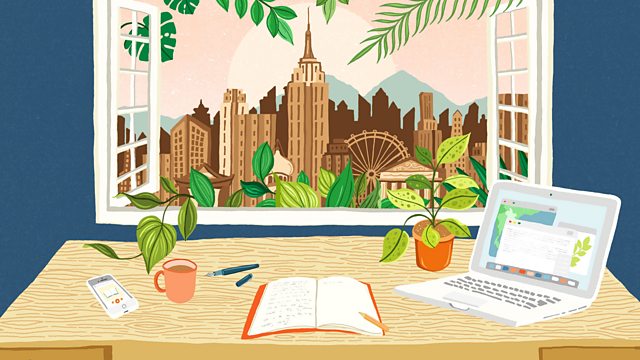 Leading writers share the secrets of a real or imaginary internal places of refuge in times of crisis. David Almond recalls a field outside the mining town of Felling on Tyneside.
Where can we escape to at times when we are cooped up, locked down, trapped indoors? Some people recall a real location - a favoured corner to which they return again and again, what the Swedes call a "wild strawberry place"; others find a refuge deep in the imagination.
In these exceptional times, Radio 3 has specially commissioned major writers to share their special place, and each night of the week, one of them offers to take us there and share it with us.
6. David Almond wonders in his imagination back to a field outside the mining town of Felling, near Newcastle upon Tyne, where he grew up to become an award-winning writer for children and young people. He starts by packing a bottle of water and a jam sandwich;
Mam would have made them.
"Raspberry or blackcurrant?" she'd have asked.
And she'd have smiled as she wrapped them in greaseproof paper and sent me on my way.
"Off you go, son. Don't get lost."
"You," she'd have said.
Producer: Beaty Rubens
Last on
Broadcast