Main content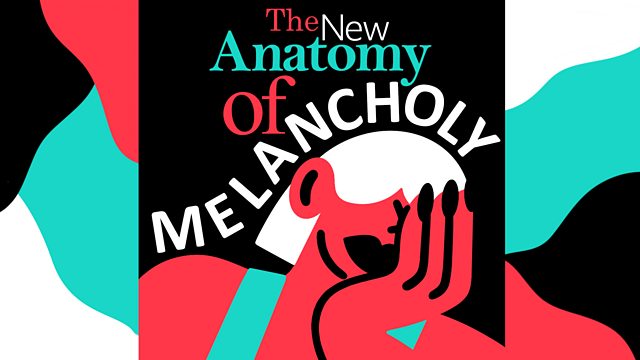 Four hundred years ago, Robert Burton wrote an epic attempt to understand the universal experience of melancholy. What can it teach us today?
In 1621, Robert Burton published The Anatomy of Melancholy. It was the first attempt in the modern western world to understand and categorise causes, symptoms and treatments of that universal human experience.
In this episode, writer Amy Liptrot taps into the theme of connection and friendship that runs through Burton's book on melancholy.
Gemma Cairney, broadcaster and author of advice books for young people, shares her thoughts on loneliness, social media and changing relationships in the 21st century. She is a great believer in the power of friendship, like Burton: 'The best way for ease is to impart our misery to some friend, not to smother it up in our own breast.'
Dr Amy Orben, from the University of Cambridge, researchers the effect of social media on young people. She reveals how the picture is much more nuanced than we might think.
Professor Frances Rice from Cardiff University and Dr Daisy Fancourt from UCL discuss innovative approaches to depression including behavioural activation and social prescribing. Is it possible that knowledge of these approaches can be found in Burton's Anatomy?
As Burton drew on the writing of others and made a patchwork of texts within his Anatomy of Melancholy, each episode ends with a modern-day contribution for a new and updated Anatomy of Melancholy.
In this episode, Gemma Cairney offers the song Creshendorious by Brigitte Aphrodite.
Simon Russell Beale brings the voice of Robert Burton to life with extracts from The Anatomy of Melancholy.
Presenter: Amy Liptrot
Reader: Simon Russell Beale
Producer: Ruth Abrahams
Series consultant: John Geddes
A Whistledown production for BBC Radio 4
Last on
Broadcasts