Main content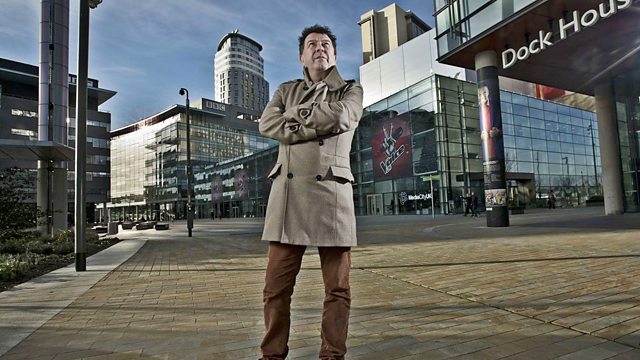 Programme 1, 2020
Stuart Maconie tests how much people of different ages know about their own chosen decades, and those of their opponents.
Stuart Maconie's My Generation quiz focuses on the events and culture of different decades within living memory. Three contestants of varying ages each answer questions on their own particular chosen decade - which could be the one they grew up in, or one they know plenty about for some other reason. They then also have to answer questions on a randomly chosen decade, perhaps further from their comfort zone. Stuart hopes to find out just how much the generations know about one another's heroes, heroines and heritage.
There'll be plenty of news clips, TV themes, extracts from pop songs and familiar voices from different decades. The questions cover popular culture, sport, politics and world events, technological innovations and social history. Whatever your age, you may find yourself surprised at some of the things you know that the contestants don't.
You can apply to take part yourself by emailing mygeneration@bbc.co.uk
Producer: Paul Bajoria
Last on

Broadcasts