Main content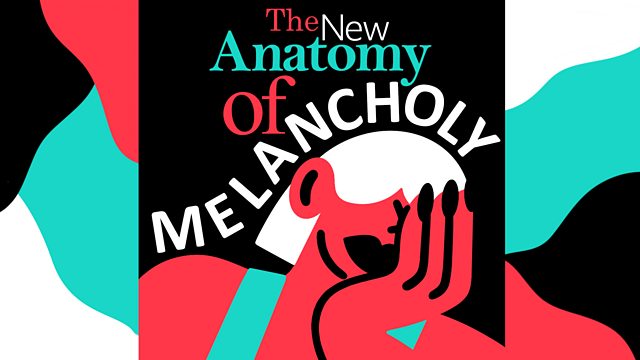 Variety of objects, herbs, trees
Four hundred years ago, Robert Burton wrote an epic attempt to understand the universal experience of melancholy. What can it teach us today?
In 1621, Robert Burton published The Anatomy of Melancholy. It was the first attempt in the modern western world to understand and categorise causes, symptoms and treatments of that universal human experience.
In this episode, writer Amy Liptrot unpicks Burton's references to plants and herbs with their potential to 'cure' melancholy. He lists copious varieties for their medicinal properties and therapeutic value: 'The best medicine, that e're God made / For this malady, if well assay'd.'
Burton also recognises the importance of physical exercise that gardening or tending to the land brings: 'Others enjoin those wholesome businesses, as to dig so long in his garden, to hold the plough, and the like.'
Amy visits Emma Mitchell who has written and illustrated The Wild Remedy. Trained as a scientist, Emma is investigating the reasons behind why her daily walks have become an essential part of staving off depression. Are there any links with Burton's enthusiasm for herbs as a remedy for melancholy?
Monty Don, gardener and broadcaster, talks from the heart of his jewel garden about his own struggles with depression and how gardening has been a lifeline.
As Burton drew on the writing of others and made a patchwork of texts within his Anatomy of Melancholy, each episode ends with a modern-day contribution for a new and updated Anatomy of Melancholy.
In this episode, Emma Mitchell offers an extract from Four Hedges – A Gardener's Chronicle (1935) by Clare Leighton.
Simon Russell Beale brings the voice of Robert Burton to life with extracts from The Anatomy of Melancholy.
Presenter: Amy Liptrot
Reader: Simon Russell Beale
Producer: Ruth Abrahams
Series consultant: John Geddes
A Whistledown production for BBC Radio 4
Last on
Broadcasts