Main content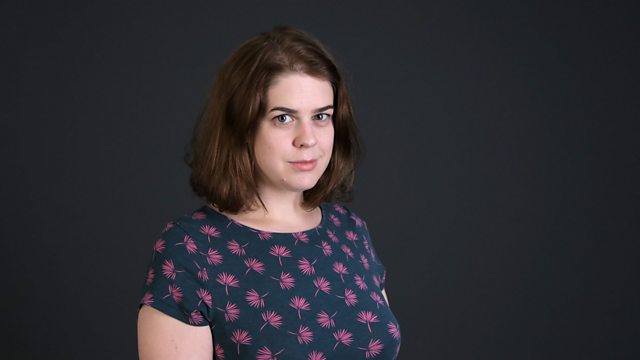 Stuart Russell and Controlling AI
Artificial intelligence pioneer Stuart Russell tells Helen Lewis how we can make AI human compatible, keep it under our control - and so stop it destroying the world.
Helen Lewis meets the writers and thinkers who are breaking new ground.
From politics to economics, from tech to the study of how we live, things are changing fast. Old certainties have not been under such challenge for decades.
So each week, we give the whole programme over to a single in-depth, close-up interview with someone whose big idea is bidding to change our world.
Helen's challenge is to make sense of their new idea, to find out more about the person behind it – and to test what it has to offer us against the failures of the past.
In this episode, Helen talks to Stuart Russell, a pioneer of artificial intelligence, about how he has become increasingly worried that AI design is founded on flawed principles. And how, if we don't rethink its fundamentals, the arrival of 'Artificial General Intelligence' could put humanity at terrible risk.
He explains how AI design creates in its products a single-minded drive to fulfil the objective we give it – but how, as the story of King Midas shows, that can go terribly wrong.
And Russell sets out three new principles which, if incorporated into AI from the very start of the design process, could ensure that humans stay in control. Otherwise, he says, we face losing all agency over our future, with potentially terrible consequences.
Producer: Phil Tinline
Last on

Broadcasts