Main content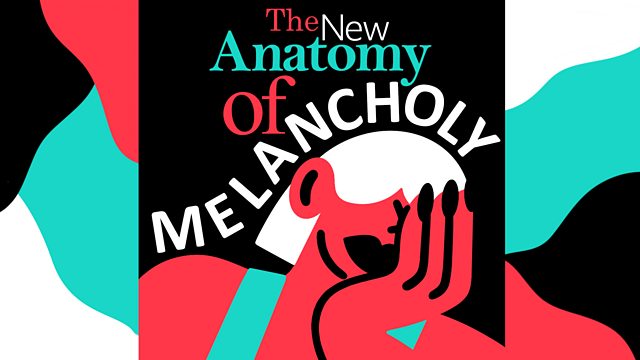 Four hundred years ago, Robert Burton wrote an epic attempt to understand the universal experience of melancholy. What can it teach us today?
In 1621, Robert Burton published The Anatomy of Melancholy. It was the first attempt in the modern western world to understand and categorise causes, symptoms and treatments of that universal human experience: melancholy.
In this episode, writer Amy Liptrot examines the effect of poverty and inequality on our mental health. It is something that Burton identified as 'the fountain of all other miseries, cares, woes, labours, and grievances'.
We hear from Sonny in central London who is at the sharp end of poverty today.
Professor Sir Michael Marmot, Director of the UCL Institute of Health Equity, shares his insights into how poverty and inequality can impact children's mental and physical health, reflecting on images of families living in single rooms in London on display at The Foundling Museum.
Professor Kate Pickett, from the University of York and co-author of The Inner Level: How More Equal Societies Reduce Stress, Restore Sanity and Improve Everyone's Well-Being, reveals how those at the top of society can also be negatively affected by inequality.
As Burton drew on the writing of others and made a patchwork of texts within his Anatomy of Melancholy, each episode ends with a modern-day contribution for a new and updated Anatomy of Melancholy.
In this episode, Kate Pickett offers Between the Wars by Billy Bragg.
Simon Russell Beale brings the voice of Robert Burton to life with extracts from The Anatomy of Melancholy.
Presenter: Amy Liptrot
Reader: Simon Russell Beale
Producer: Ruth Abrahams
Series consultant: John Geddes
A Whistledown production for Radio 4
Last on
Broadcasts