Main content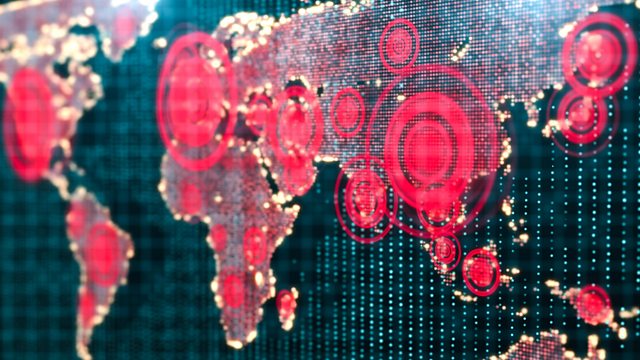 How data journalists became the rock stars of news
Stories that explain the pandemic through statistics, are some of the most shared online.
Data journalists were until recently a niche part of the news industry, but the spread of coronavirus has meant their work is now regularly on the front page. How objective is data journalism and is it open to the same biases as any other type of reporting?
Also, do journalists have a duty to lift the mood of the nation and look for good news stories? Or is that incompatible with journalism's job of speaking truth to power?
Guests: Beth Rigby, Sky News Political Editor, Jack Blanchard, editor Politico's London Playbook, Caelainn Barr, Editor of Data Projects at The Guardian, John Burn-Murdoch, Senior data-visualisation journalist at The Financial Times, and Tim Montgomerie, former comment editor of The Times and an advisor to the last government.
Presenter: Andrea Catherwood
Producer: Richard Hooper
Studio engineer: Emma Harth
Last on
Broadcasts