Main content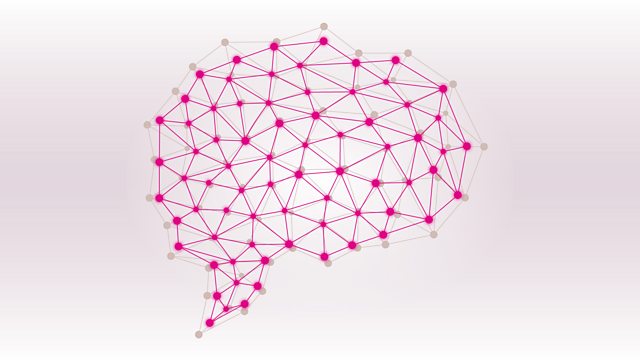 Heat 6, 2020
Russell Davies puts the questions to the latest contenders in the general knowledge tournament.
(6/17)
Russell Davies is in the questionmaster's chair, with questions on topics as diverse as meteorology, Hindu gods, the books of the Bible and video games. Today's heat was recorded in London before the restrictions on public events.
Taking part are:
Phil Anderson, a chemist from Buntingford in Hertfordshire
George Ferzoco, a university lecturer from Bristol
Graham Holliday, a writer from Lower Seagry in Wiltshire
Dom Tait, a media and entertainment consultant from Guildford in Surrey.
Producer: Paul Bajoria
Last on